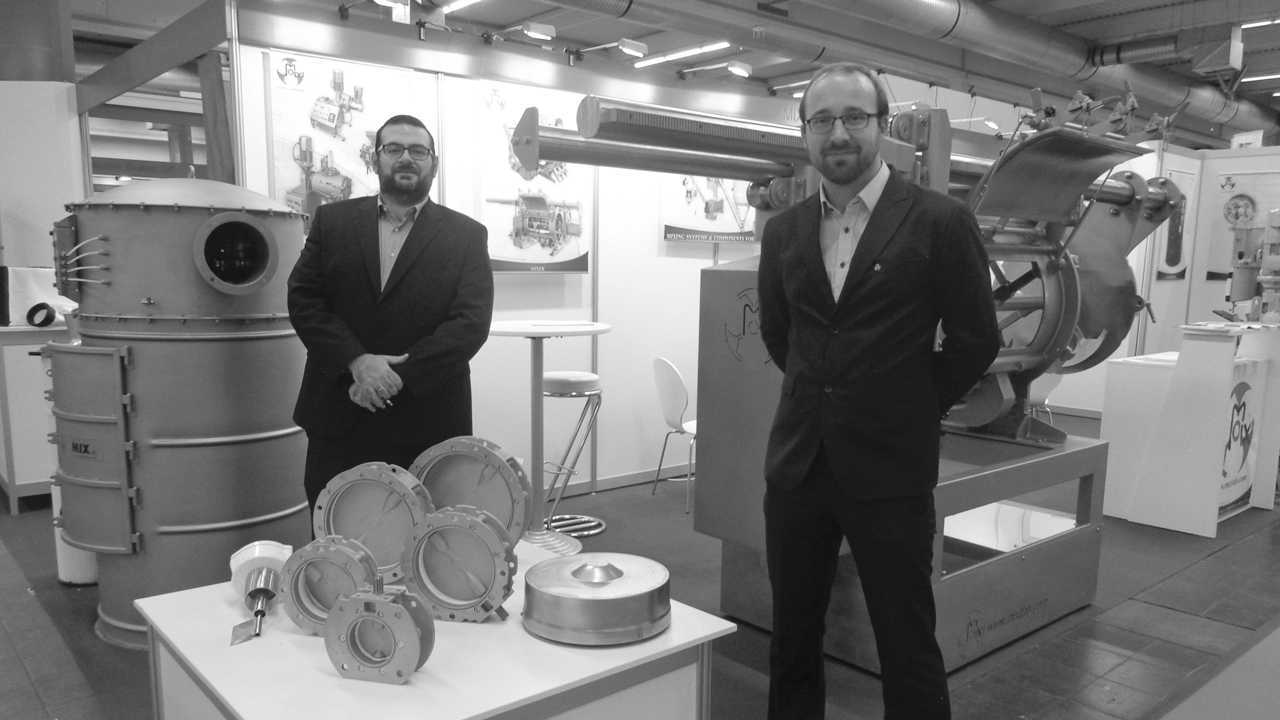 Sebastian-Bach-Straße. 49 - 04109 Leipzig - DEUTSCHLAND
Tel: 0049 (0)341 22540315
Mobile: 0049 (0)172 4758518 - 0049 (0)162 8801605
Email: vertrieb@mix-deutschland.de
In Europe, to ensure a more widespread dissemination of its sales and support network,on 09/01/2014, in Germany, MIX founded the Branch MIX DEUTSCHLAND GMBH.
Stationed in Leipzig, MIX Deutschland provides a precious technical/pre and post-sales support service throughout Germany and in the neighbouring countries. Professional reliability, efficiency and timeliness are the guiding principles of the German team.