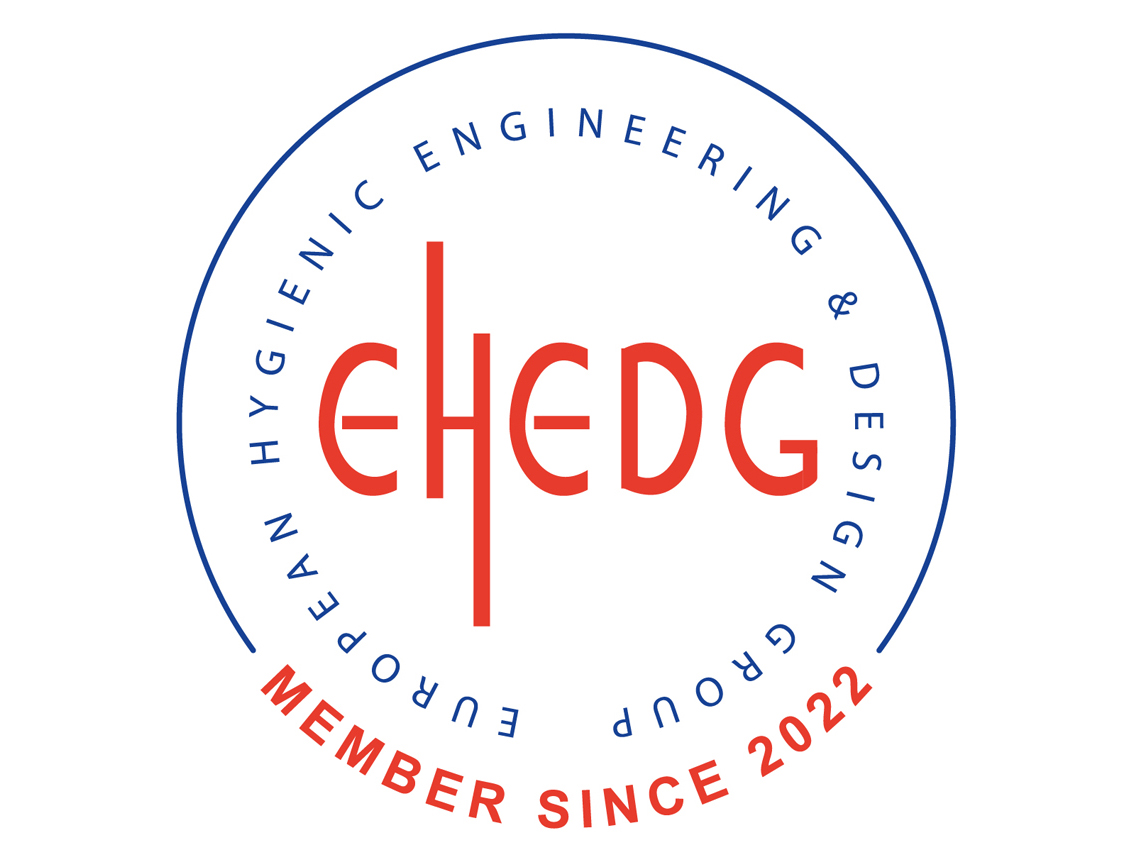 Founded in 1990, Mix has the objective of designing and producing mixing systems suitable for mixing and treating numerous types of products, always strictly in the name of quality.
Thanks to a staff of highly qualified technicians, in a short time MIX managed to establish itself on the international market, increasing production steadily and opening up to the whole world.
Correctness, honesty, transparency are the values that have always guided the company and that are the basis of every relationship with our partners.
Market leadership is the goal, our customers are our strength.

Mixer for battery mass production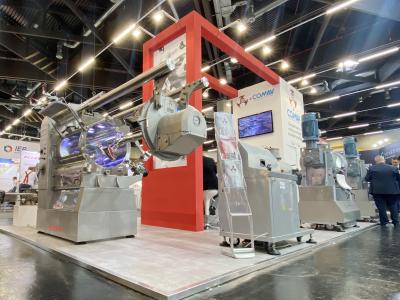 POWTECH 2023
Norimberga (Germania)
/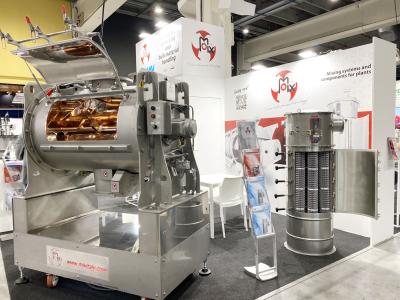 SOLIDS PARMA 2023
Parma (Italy)
/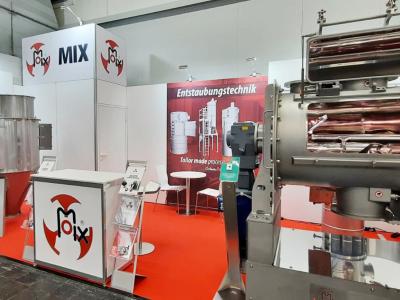 SOLIDS DORTMUND 2023
Dortmund (Germany)
/